Family Owned & Trusted Since 1905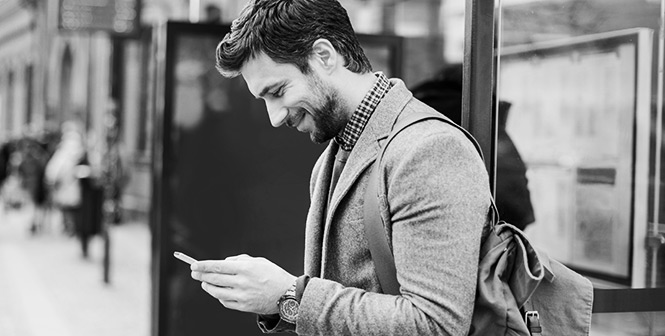 "
Making the switch to First Community Bank was like a breath of fresh air."
WHERE THE LOCALS GO 
"For Petoskey stones and unique gifts, locals choose Grandpa Shorters. For reliable business banking, they choose First Community Bank." 
Prompt local decisions 
For over 110 years, we have focused on the best decisions for our local community.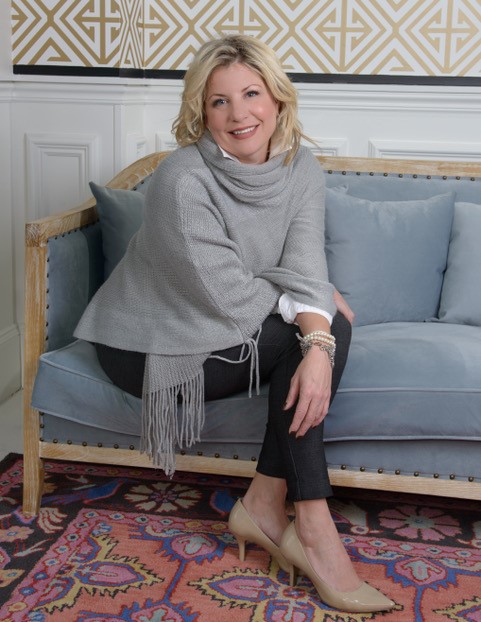 Designs by Dawn,
Petoskey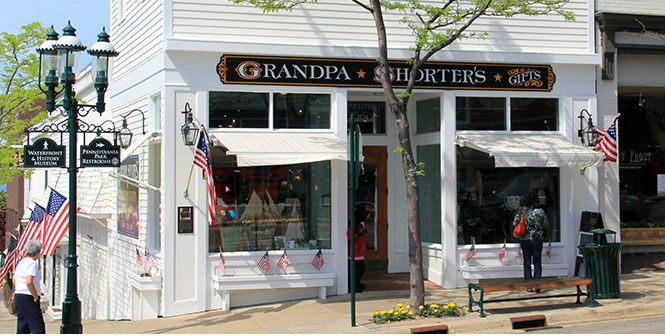 Grandpa Shorters,
Petoskey