Family Owned & Trusted Since 1905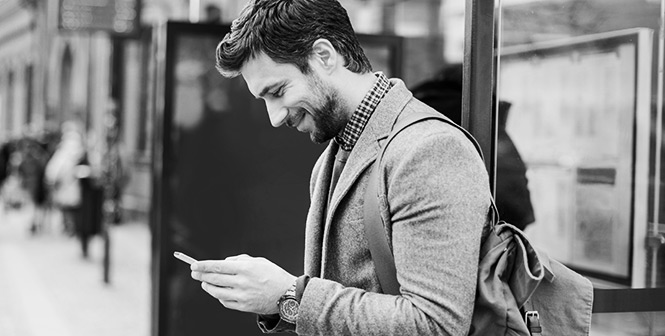 Banking on the Go!
FAMILY OWNED BUSINESSes ARE TALKING
"I have been banking here for many years and love it. Always helpful and always responsive to my needs."
WHERE THE LOCALS GO 
"For Petoskey stones and unique gifts, locals choose Grandpa Shorters. For reliable business banking, they choose First Community Bank" 
Prompt local decisions 
For over 110 years, we have focused on the best decisions for our local community. 
Ray Minervini,
Traverse City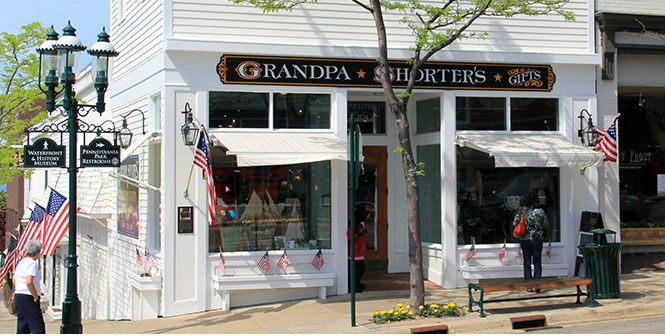 Grandpa Shorters,
Petoskey